Get your PayStub emailed.
If you're already getting paid via Electronic Deposit – Just email your name and the email address you'd like your alerts to go to: paysuite@cardinal-services.com
Still getting a paper check? Fill out the Electronic Deposit form — Check off the YES box that says "Email DD Stub?" & be sure to give us the email address to send it to!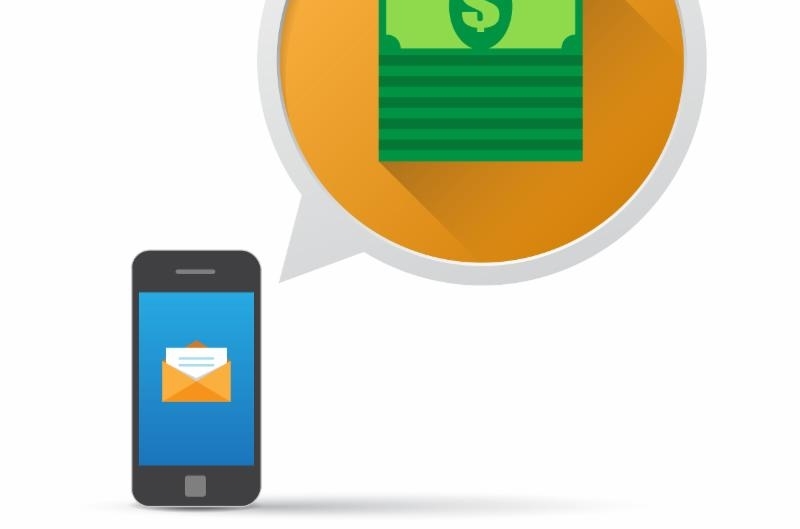 INSTRUCTIONS
1. Download Electronic Deposit form & save on your computer.
2. Fill out form. Take photo of a check attached to this account.
3. Email to paysuite@cardinal-services.com. IMPORTANT: Attach image of check!
DIRECT DEPOSIT and PayCard are ways to get your paycheck electronically deposited.
DO YOU HAVE AN EXISTING BANK ACCOUNT?
[ezcol_1half]
If YES, we recommend you choose…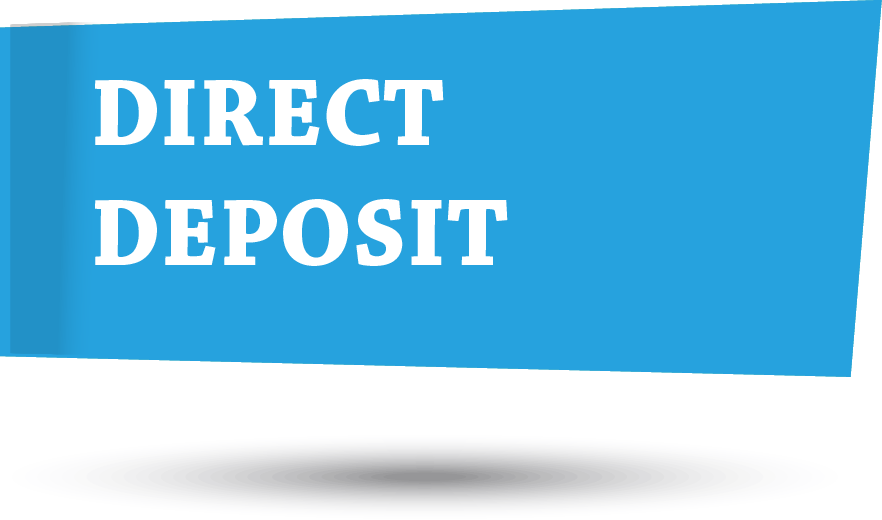 • More Convenient
• Bank at Home
• More Secure
[/ezcol_1half]
[ezcol_1half_end]
If NO, we recommend you choose…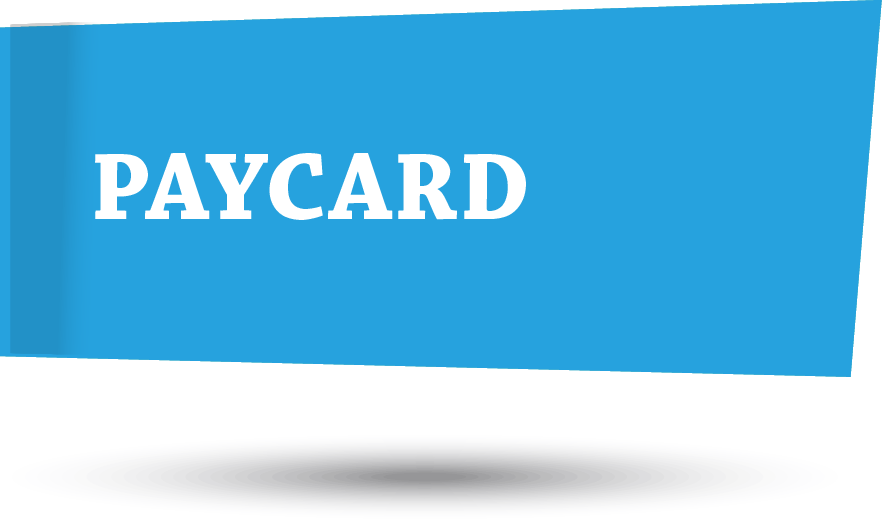 • No Cashing or Monthly Fees
• Carry less Cash
• 24/7 Access
[/ezcol_1half_end]
For more information: Call our Payroll Department at (800) 342.4742 x 2251