SIGN UP FOR EMAILS
Your Employer News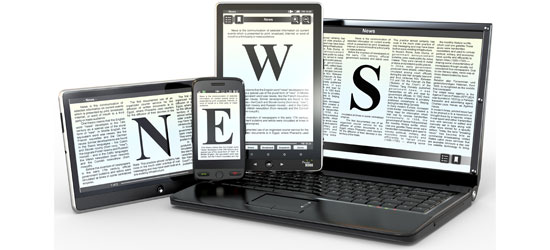 Being an employer is tricky — the rules and regulations are always changing.  Sign up for Cardinal News to get both monthly and time-sensitive updates that you as a business owner need to know.
You'll receive updates on topics such as:
HR Hot Topics
Legislative Updates
Compliance Issues
Employer Tips
Webinars
We never sell or share subscription information.