Cardinal's company code is

iz2850



How to register for a paperless W2
When you sign up to receive your W2 electronically you receive your annual W2 tax form as soon as it is ready - no more waiting for the mail or worrying about your mail catching up to you if you have moved. Just follow the directions below and you'll be worry-free come tax time!
If you signed up to receive your W2 electronically last year ...
Log into your SOLV account and verify that "Paperless ON" is showing in the box at the bottom of the screen. If it is not, click on the box and click on Confirm.
If this is your first time signing up for EW2:
Go to https://ew2online.w2copy.net.  Click "Get Started". Once registered, existing users can log in with email and password.
Click "Register for Paperless Tax Documents"
Enter your information and click "Sign Up"
Check your email for the 6 digit confirmation code we will send you. If you don't see it immediately, be sure to check your Junk Folder as well. Enter your code on the website and click "Confirm Email"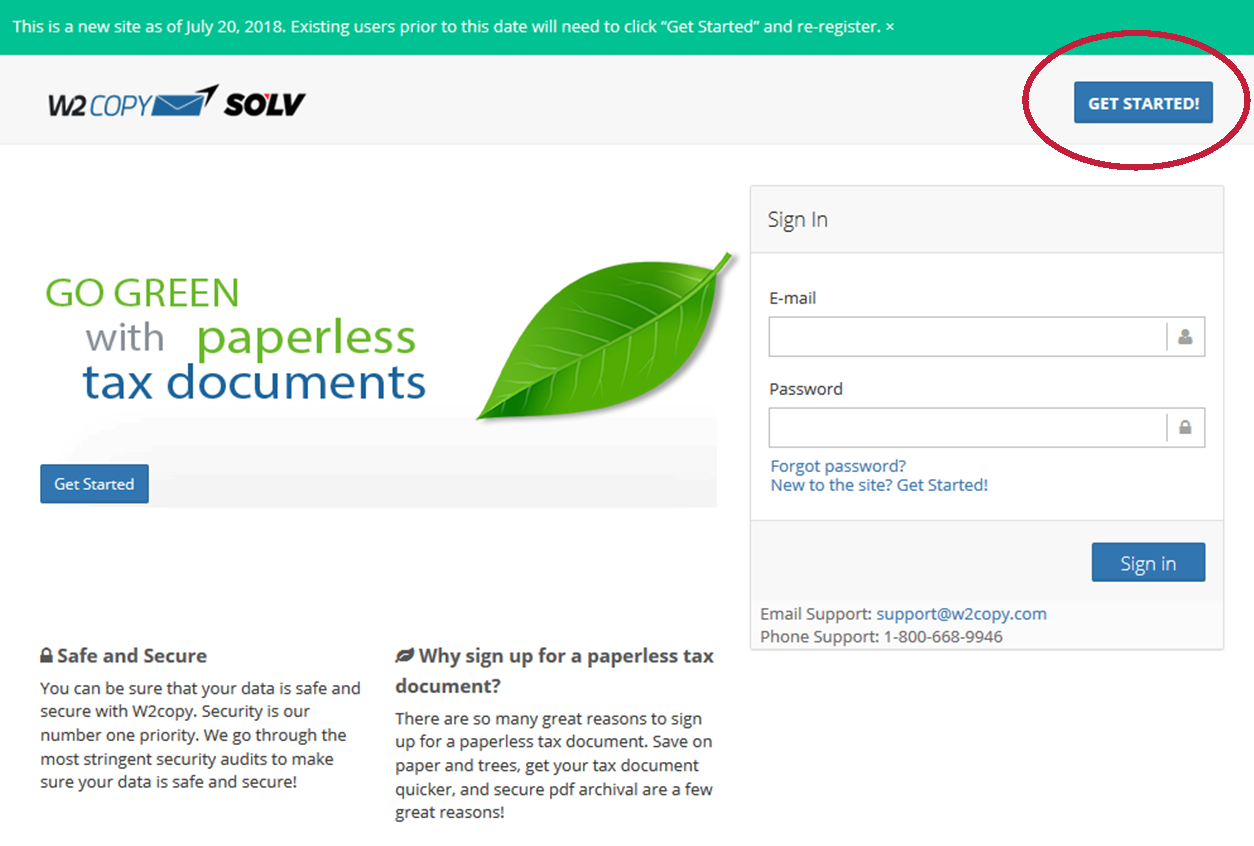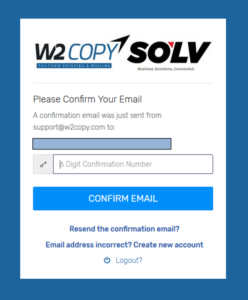 Once your email is confirmed, the system will ask several questions to verify your identity. The questions will contain one option that is your correct information along with other randomized selections as a security measure to confirm your identity for setting up your account.
Enter your SSN and Company Code. Cardinal's company code is iz2435.
The system will then ask several more questions to verify identity.
Once you have verified your identity, you will be asked if you want to sign up for Paperless Tax Documents. Click "Confirm Paperless"
You will then be taken to the portal where you can download your tax documents when they are available. The PDF is encrypted with a password. Your password to open the PDF is your 9 digit Social Security Number with no dashes.
You will also have the ability to enable/disable paperless tax documents, and add additional Company Codes for any employer that uses W2Copy.
You will receive an email when your W2 is accessible.