Hiring mistakes cost an average of $14,000 per bad hire!
Get affordable, professional pre-employment screening help.  Our proven techniques to quickly produce results to attract and retain the employees you desire.  Learn about job applicants' abilities, motivation, and past behavior.
We will customize these and other screening services for your business' desired pre-employment screening.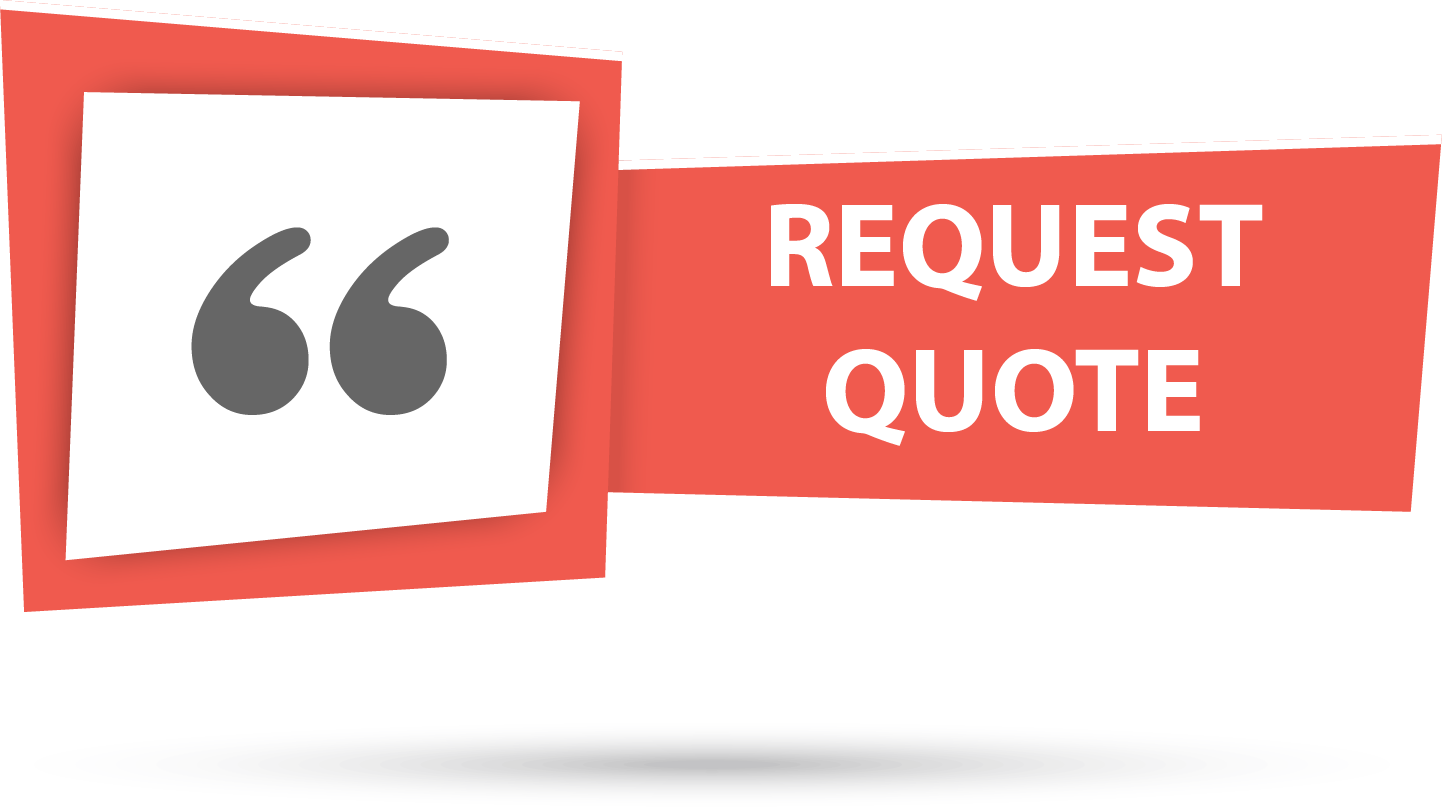 Assuming your Help Wanted ad didn't create a lawsuit, a legally compliant Employment Application is a critical start.
Ask the right questions and find out what you really need to know.  Ask the wrong questions and suffer.
Employers no longer give out information. However, if you've been doing them every day for 30 years, you learn a few tricks.
Whether looking for college degrees, special license verifications or anything else your business may need before making a hiring decision, Cardinal can do the legwork.
Some jobs can require additional testing; including math, measuring, welding abilities, and a number of other job specific skill tests. Cardinal can provide guidance on these, and even administer these tests to potential new hires.
CRIMINAL BACKGROUND CHECK
Design a screening package specific to your business. Cardinal can get you up to date background information on any potential employee. Each state has different rules and regulations, and turnaround can take from 1-7 days.
Cardinal can perform pre-employment drug tests in our office or in some cases at the client location. We can also develop entire workforce plans, random tests, and post-accident drug testing when needed.