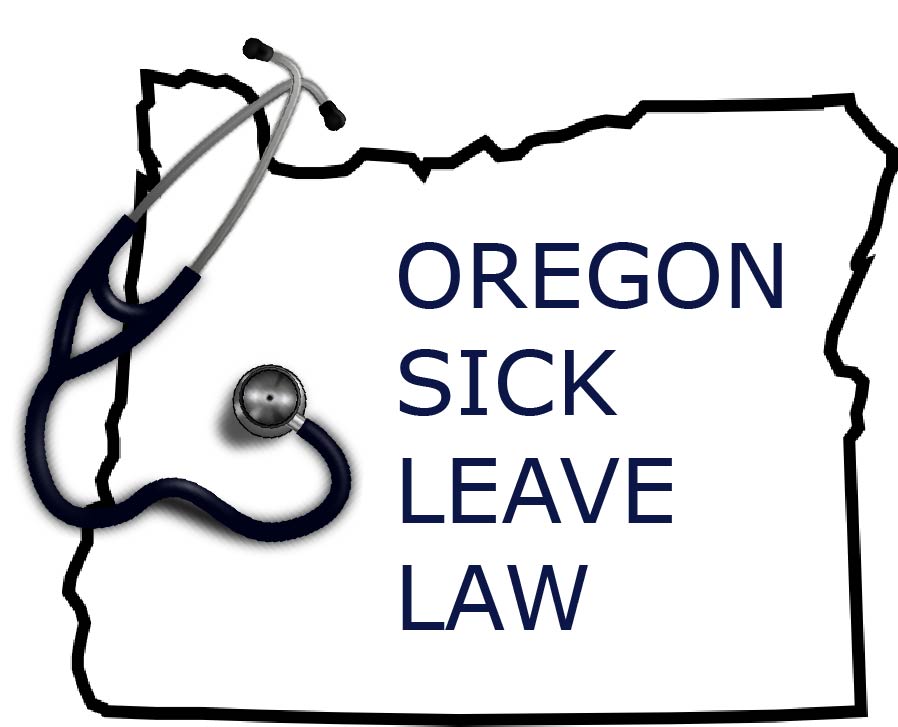 With 2016 quickly approaching, now is a good time to put together your policy in response to the new Oregon sick leave law which goes into effect on January 1, 2016. Certainly do not wait until the holidays then scramble to put a plan in place between Christmas and New Year's Eve!

Begin by:
1.    Reviewing your current  leave policy (if any). If you have a vacation policy, you will need to convert it to Paid Time Off (PTO) or have a separate bucket of sick leave hours. The Oregon Sick Leave law allows employers to use an alternative type of leave policy in lieu of a sick leave policy.
2.    Create a PTO or sick leave policy that meets at least the minimum requirements of the Oregon sick leave law. You can download a Sick Leave Checklist and Model Sick Leave Polices from our sick leave webpage.
3.    Sign up for our HR alerts via button on the bottom of this article. The Oregon Bureau of Labor and Industries (BOLI) will be coming out with an employee notification template. Cardinal will alert you as soon as it is available.
4.    Implement your new policy at least by January 1, 2016.
5.    Track sick leave using one of our leave tracking templates.
6.    Remember that employees will be eligible to use sick leave or PTO after 90 days of employment, or for existing employees 90 days after 1/01/16.
If you are a Cardinal client the process is much simpler:
1.    Cardinal will contact you about a sick leave or PTO policy and fit it into one of our leave templates.
2.    Cardinal will provide the BOLI leave notification and will give it to all new employees.
3.    Tracking of available leave can be done by you or Cardinal.
4.    Notify Cardinal of any leave taken by employees so we can track its use.
Please contact Cardinal if you have questions or want to get a jump on implementing a leave plan.
Not a Cardinal client and need help? Visit our Employer Support page or email service@cardinal-services.com.