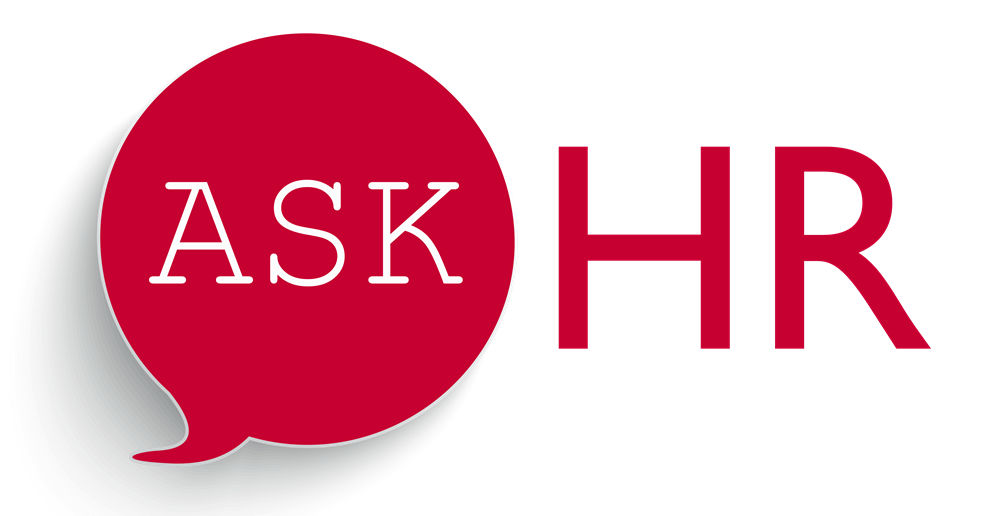 Dear HR,
I have been noticing an employee's register with reoccurring shortages in the $10-$15 range.  Employees start with a new balanced till at the beginning of their shift and no one else has access to the till for the remainder of the day. I do not want to fire them unnecessarily, but I need to get these discrepancies under control!
HR Answer:
If you believe that the employee is making an honest mistake on their till, we recommend speaking with the employee regarding cash handling procedures, concerns and expectations. Use caution not to make accusations of theft – maybe they just need to count change back twice. Please be sure to document this conversation.
Going forward, be sure to document specific shortage amounts and dates of any discrepancies for use in further disciplinary action and/or termination measures. As a best practice, this should be done for all employees. Cardinal offers comprehensive verbal and written disciplinary forms for many disciplinary situations. Just give us a call!