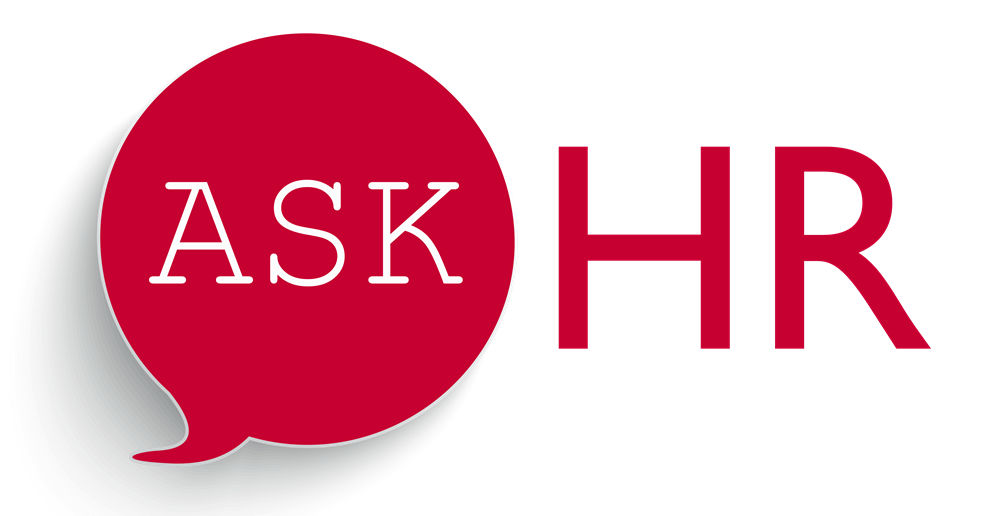 Dear HR,
My onsite manager has been requiring staff to pay till shortages out of our own pockets when shortages occur. Is this practice legal?
HR Answer:
No. Oregon Law does not allow deductions from wages or reimbursement for shortages, breakages, losses, or theft. Managers/Employers should clearly communicate their cash handling procedures and policies. If an employee does not follow proper cash handling procedures and policies, then corrective action such as discipline up to, and including termination is recommended. Employers should also ensure that all managers are properly trained in current wage laws.
If you would like assistance with current wage and hour laws, or have questions about other employment issues, please feel free to contact us at (800)342-4742.