Dear HR,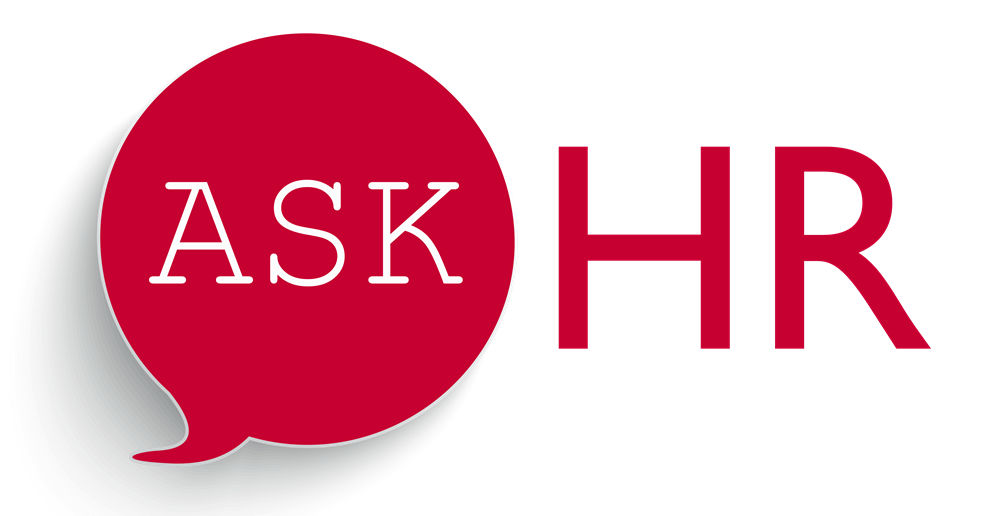 I am trying to move an employee from hourly to salary pay but unsure how to make that transition. Is it possible to pay them a salary if they work under 50 hours a week, and hourly if they work over 50 hours a week?
HR Answer:
This is a complex question and has many exceptions to your desired request! Paying an employee a "salary" does not necessarily mean they are exempt from minimum wage or overtime. Employees typically need to meet both the duties and salary test. Once an employee is classified as "exempt" switching from salary to hourly in same work week may jeopardize the "exempt" employee status.
Keep in mind, that if an employee does not meet the duties test and salary test, the employees are entitled to overtime for all hours over 40 each week, even if you agree mutually upon a salary.
Both federal and state wage and hour laws provide exemptions from minimum wage and overtime for certain employees. It is important to remember that exemptions available under state law may not be identical to those available under federal law.
Misclassifying employees can be extremely costly to an employer. In the event of a wage claim, a misclassified employee could be awarded unpaid overtime going back two or three years, plus penalties and interest.
Don't go forward on this payment question alone! Cardinal workplace compliance experts have a great understanding of the legal requirements regarding employee classification and exempt status determinations – let us help! Contact us today at 1.800.342.4742 our friendly experts will help keep your business in compliance with all labor laws!