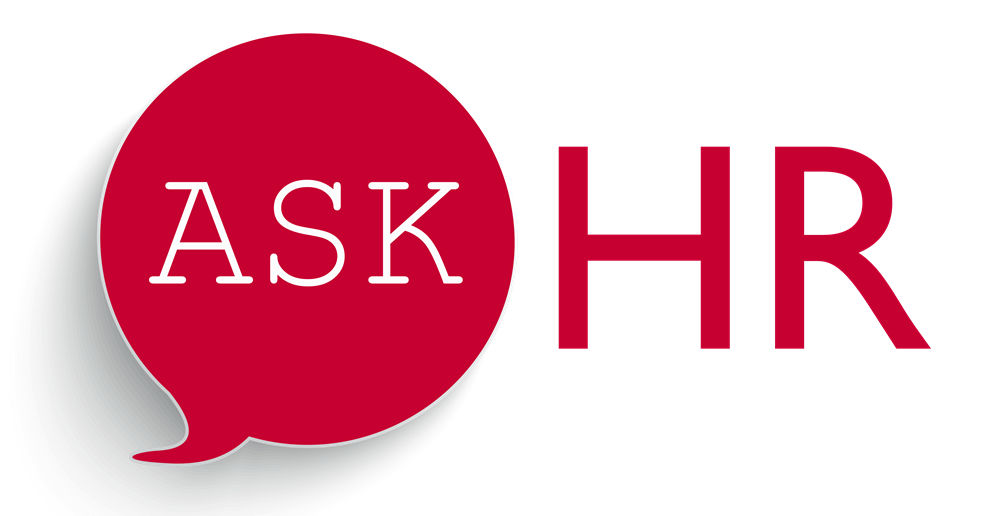 Dear HR:  In our small office we enjoy decorating each year for Christmas. This year one of our new employees has stated that they do not want to have decorations in their work area for religious reasons.
We moved all holiday décor to the other side of the office, but we're wondering if we should remove all the decorations to keep our new employee happy? Our clients enjoy the holiday decorations and look forward to the hot chocolate and cookies we set out this time of year. Do we have to take all these decorations down, even though we've done it this way for years?
HR Answer: Even employers with good intentions may fall into sticky situations and should proceed carefully when implementing office policies. As an employer, you are required to make reasonable accommodations for an employee's religious beliefs when it doesn't create an undue hardship for your company.
Title VII of the Civil Rights Act of 1964 requires employers to reasonably accommodate the religious practices of employees.
You should not require employees to participate in decorating the work area or keep them in their immediate area if they are telling you that Christmas decorations do not align with their religious beliefs. You may however continue your traditional practice, as long as you reasonably accommodate request by excusing employees who object.