Dear HR,

One of my delivery drivers is constantly complaining about chronic back pain and tiredness. This employee in the 50+ age range and lifts 50 pounds on a frequent basis. I'm concerned the employee may seriously injure themselves if they continue on this job.
What are my options regarding an aging employee?
Any ideas on how the employer should handle this?
Answer: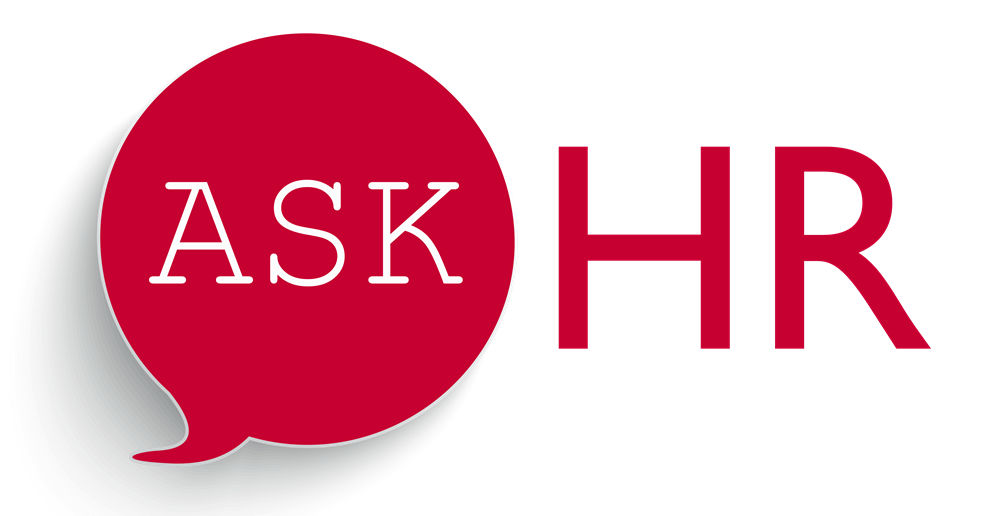 This can be a very tricky topic and you'll want to tread very carefully.
At what point do you address an employee's complaint of back pain or fatigue. You may want to ask the employee the next time that they complain, as to what they think is causing the pain and then follow the natural progression of the conversation. If the driver says the job is causing the pain, then you both may want to look into changing their job duties (if possible) or go back to the doctor with a job description.
There is not much that can be done if the employee continues performing the essential functions of the job.