Dear HR,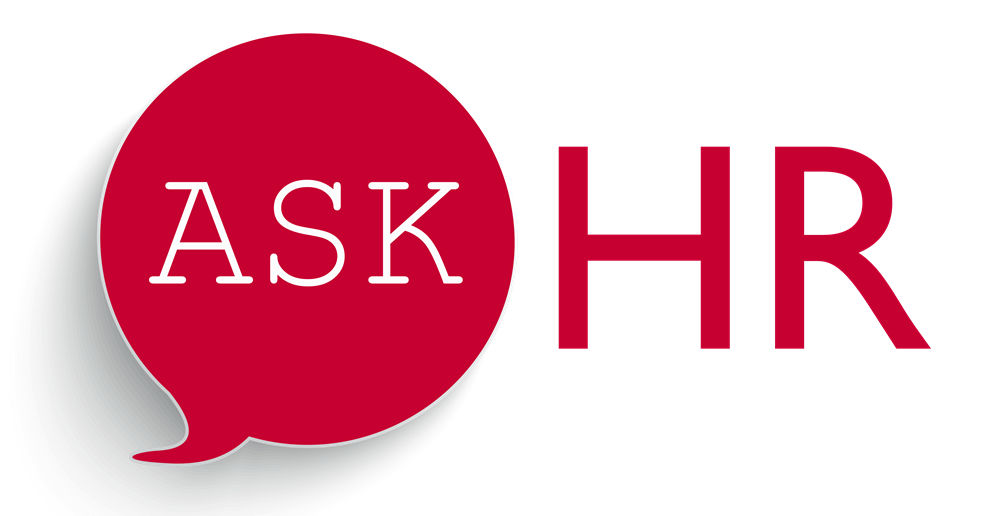 One of our great new hires failed to follow appropriate call-in policy before missing work.  We are aware that they had a death in the family – so we want to be kind and help our employee through this tough period, but how do we do that while still upholding our company policies and procedures?
HR Answer:
Employers often find themselves competing for good employees and struggling to retain the ones they have. So it's important, as an employer, to find that balance of empathizing with your employee and ensuring your employee understands your expectations. Every employee handbook should address expectations with regard to work schedules, attendance, and communication standards because an employer has the right to discipline or terminate an employee for violating these expectations and policies. And every employee has the right to have these policies communicated to them. That being said, employers should ensure their "employment at-will" disciplinary policies reserve their right to deviate from the traditional progressive steps when necessary. This policy violation may be easily resolved with an informal conversation (coaching session) between the supervisor and employee, during their next phone call or meeting.
It's vital to include a section in your handbook regarding various leaves of absence situations available to employees. For a more thorough company-wide approach, a best practice would be to issue a memo to all employees once a year to remind them how to report absences and to let them know this communication policy avoids misunderstandings and possible employment termination. Having a clear policy is great, but it will do an employer no good unless all of your employees are aware of this information.
Some leaves, such as vacation, are not mandatory but are frequently provided in order to attract and retain good employees. Other leaves are mandatory by Federal or state law for certain employees. Bereavement Leave is leave that is taken by an employee due to the death of another individual, usually a close relative. Federal Law under the Fair Labor Standards Act (FLSA) does not require that Bereavement Leave be granted to employees. California law does not require employers to provide employees Bereavement Leave or leave to attend funerals either. However, certain employees working in Oregon are entitled to take Bereavement Leave for qualifying family members under Oregon's Family Leave Act (OFLA). Cardinal specializes in creating custom handbooks to meet your organization's needs and can help you implement these policies. Contact Cardinal today at 1.800.342.4742 for assistance in updating or creating an employee handbook that addresses this issue.