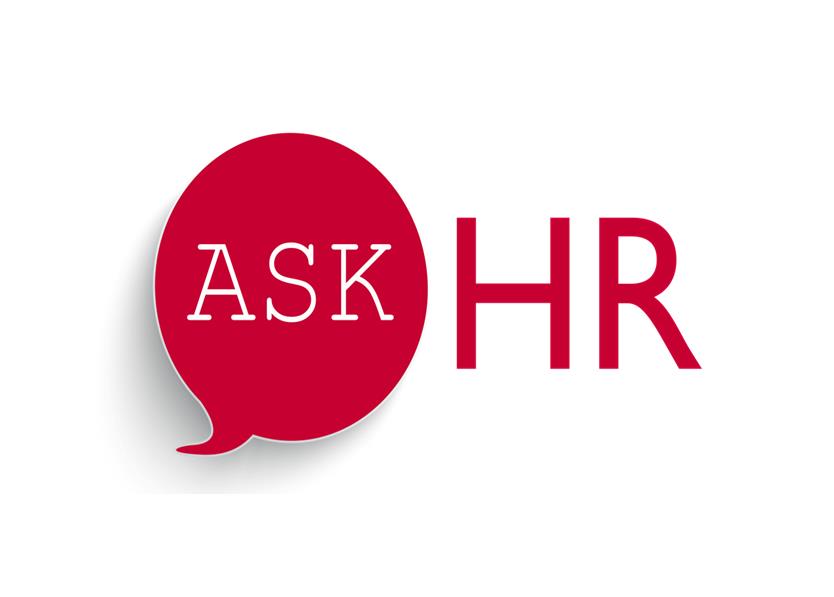 Dear HR,
Several of our employees were accidentally allowed to use over 40 hours of Sick Leave during the year although our policy states the maximum use of 40 hours. This occurred because our managers did not know they needed to check the employee's sick leave time accrued balance before approving. We will make this policy clear to all managers going forward, but our question is this: Can these excessive Sick Leave hours that were used in one year, be rolled over into their Sick Leave used hours to be counted toward the next year's 40-hour time allotment? Or can the hours be re-categorized as Vacation and be taken from the employees' Vacation balances?
HR Answer:
Sick Leave hours in excess of 40 cannot be deducted from the next year. Best practice would be to suggest that you let the employees decide how they would like to pay the over payment back—either through vacation time or to pay back the over payment directly to you.
Caution – Documentation recommended: Make sure that you have your employees decision recorded in writing for documentation purposes and for liability protection—then attach this documentation to their personnel file. If you need help in implementing a time and attendance system that accurately tracks sick leave accruals and usage – call Cardinal for help!