Dear HR,
I have an employee that wants to take a sick day for a previous pay period that we have already paid them for. She forgot to turn in her request in time to get it on her last paycheck. So, I have a few questions about this situation in particular, and for future reference if this comes up again.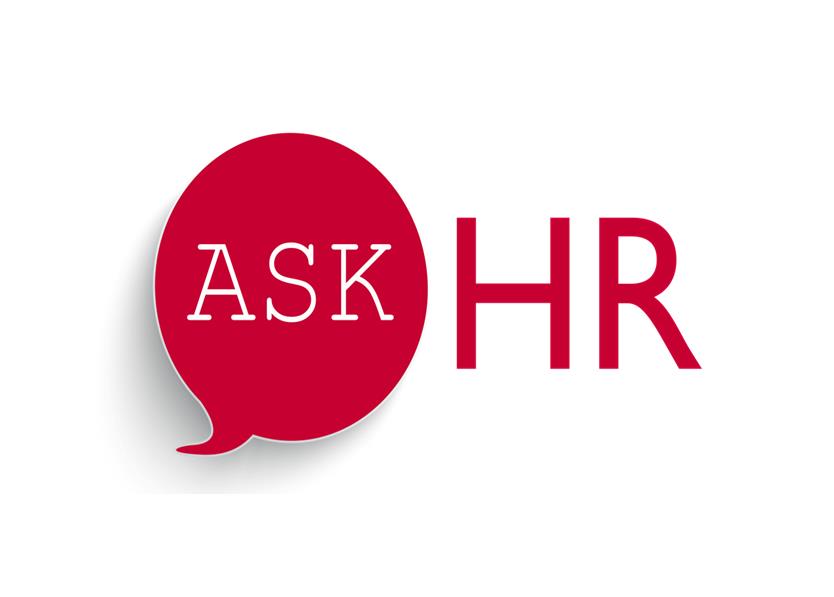 Is it possible to pay sick time after a pay period has passed?
If it is possible, are we, the employer, required to pay it after the pay period has passed?
Or if they did not request to be paid for it during the proper time frame, does their opportunity expire?
If we are required to pay sick pay from previous pay periods, where is the line? Can they bring me a request 1 month, 2 months, or 6 months later and expect to be paid?
HR Answer:
Yes, By Oregon law, the employer must pay if the absence is for a qualifying reason. It is considered unlawful for an employer to deny, interfere with, refrain or fail to pay an eligible employee for sick time. We suggest that you tighten up your absence policy and train your managers in properly documenting reasons when an employee misses work and that your policy specifically addresses the issue of not turning in the sick pay request in a timely manner (unless the employee is unable to do so because of illness or incapacitation.)
If the employee fails to follow proper time sheet/document handling policies, this situation would then be treated as a "performance" issue. This particular situation needs to be addressed in your employee handbook under your Sick Pay category. If you need to update or review your company handbook on this topic – or if you need help in crafting a policy statement that complies with sick pay labor regulations – call Cardinal for help!