Dear HR,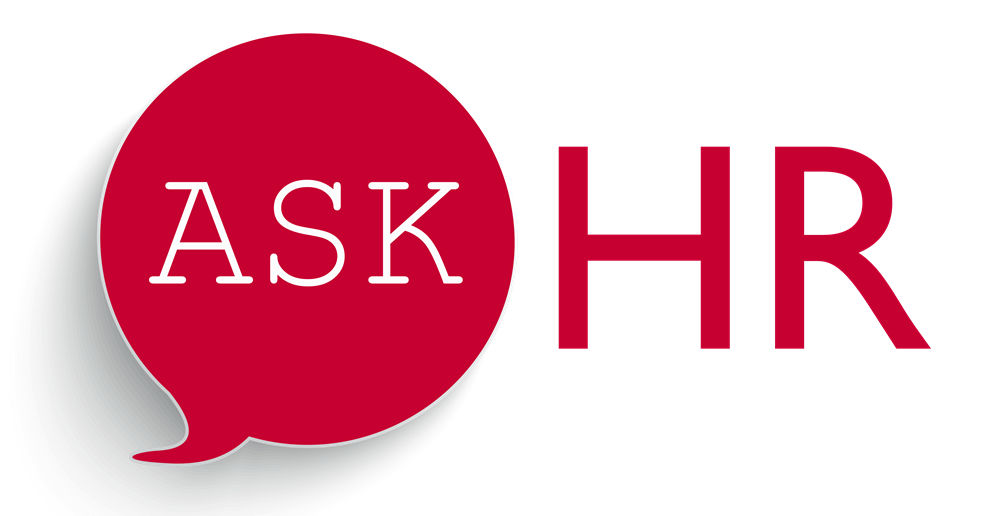 My new employee claims that they won't pass the pre-employment drug test because they smoked marijuana last weekend. May I still hire them since Marijuana is now legal in Oregon?
HR Answer:
Yes…No… or Maybe!
An evaluation of the position's responsibilities and safety risk… combined with your company's DRUG TESTING policy, need to be considered. Under some circumstances employers may make exceptions to their own policies.
If you would like assistance reviewing your drug testing policies, or have questions about other employment issues, please feel free to contact us.