Dear HR,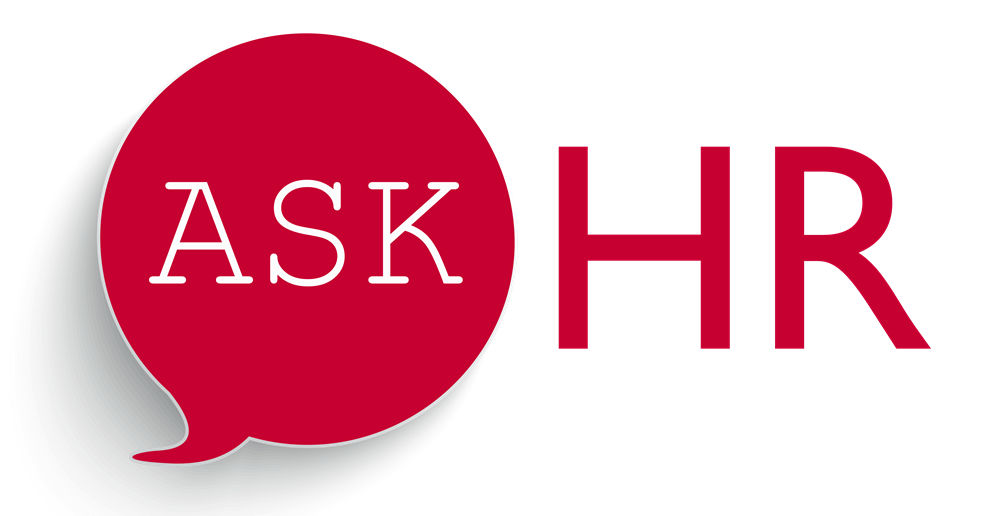 One of our employees—who has only been working for us a few weeks—fell off a skateboard and hurt their wrist. They requested for shifts to be covered for a week or so. Saturday night, the employee left a message that the injuries were more extensive than originally thought and needed to be off for six weeks. Due to the time off needed to recover, they stated it is understood if we needed to let them go.
I told him we would just take him off the schedule for now, and for him to contact us when they would be able to resume work and we would go from there. They are a good worker and we don't want to fire them. Was that the right thing to say?
HR Answer:
Yes. Since they have been employed less than six months, that employee does not have protection under OFLA/FMLA.  Keep in mind that some absences may have protection under Oregon Sick Time or even ADA.
Once the employee has notified you they are ready to come back and if you have availability on the schedule at that time, you can add them back on the schedule.
If you would like assistance with the ADA, FMLA, or OFLA, or have questions about other employment issues, please feel free to contact us.