Dear HR,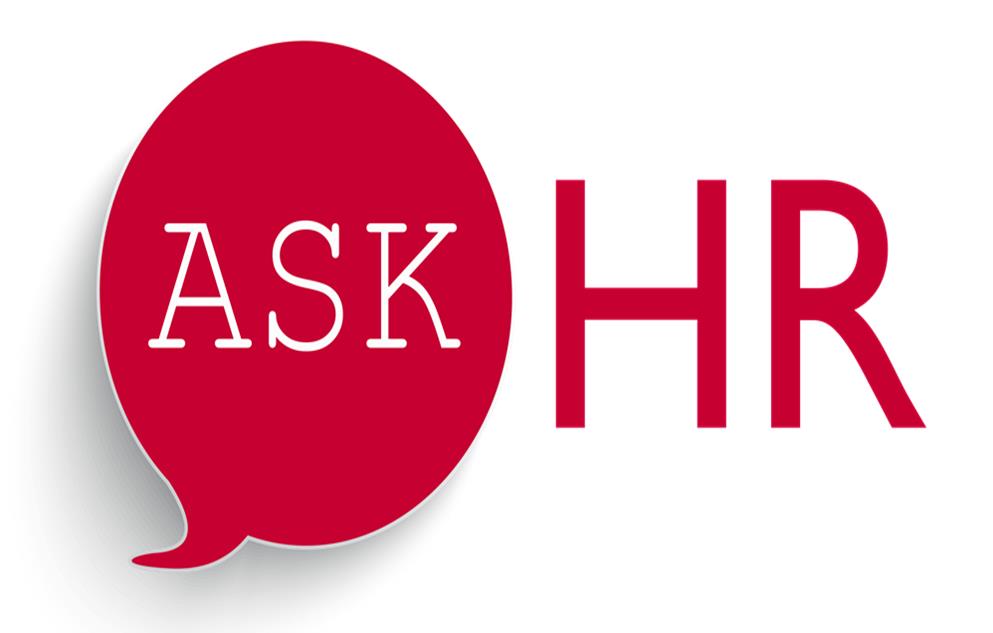 My employee has been bragging to co-workers about getting a speeding ticket and a cell phone ticket recently. Our company insurance policy states that:
No employee between ages 18-25 shall have more than one driving infraction within three years
No employee age 25 and older shall have two or more driving infractions within three years.
Under our policy, my employee may no longer be insurable (for the next three years) if he really did get a those two tickets. May I terminate?
HR Answer:
Our recommendation is have a clearly written policy outlining what your driving standards are according to your company insurance policy – which it sounds like you do.
Next is to obtain confirmation that the speeding ticket(s) are factual or just a rumor. Have a conversation with your employee and ask if he has received any tickets or infractions since he was hired. Put him on notice that you are investigating the situation. You may also require a copy of his current department of motor vehicles report. After you have fully investigated the situation, you should determine your disciplinary/employment decision. If driving is an essential function to the position, and receiving two infractions causes the employee to no longer be insurable under your company policy, then separation of employment may be your only option.  To avoid the appearance of singling out a specific employee, it will be essential that you communicate your company's driving records policy to ALL employees.