Dear HR,
Will an Employment Contract keep my employees from jumping ship?
Two long time employees have announced they are leaving to go work for a new competitor in the local area after paying out a considerable amount of money for additional industry related training for said employees.
Although I can't match benefits and the higher wages the competitor is offering, can I require employees to sign a contract with my company? I'd ideally like the contract to state that if they leave before the agreed upon date they will reimburse me for any training related costs. Is that a legal option?
Answer: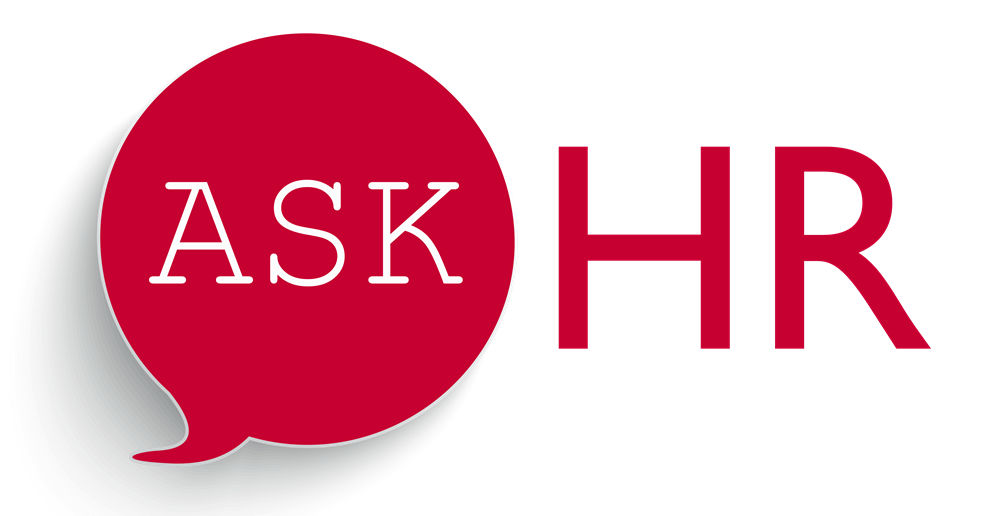 Although it is not illegal to require employees to sign a contract it could limit your options for "at will employment" and could end up protecting the employee more than yourself.
An employment contract, non-compete, or even non solicit would likely not stop a former employee working from a competitor.
Unfortunately, paying for training without guarantee of employees staying is a cost of business.  We would suggest instead implementing a review process of wages and other benefits as your best option to boost employee longevity.