Dear HR,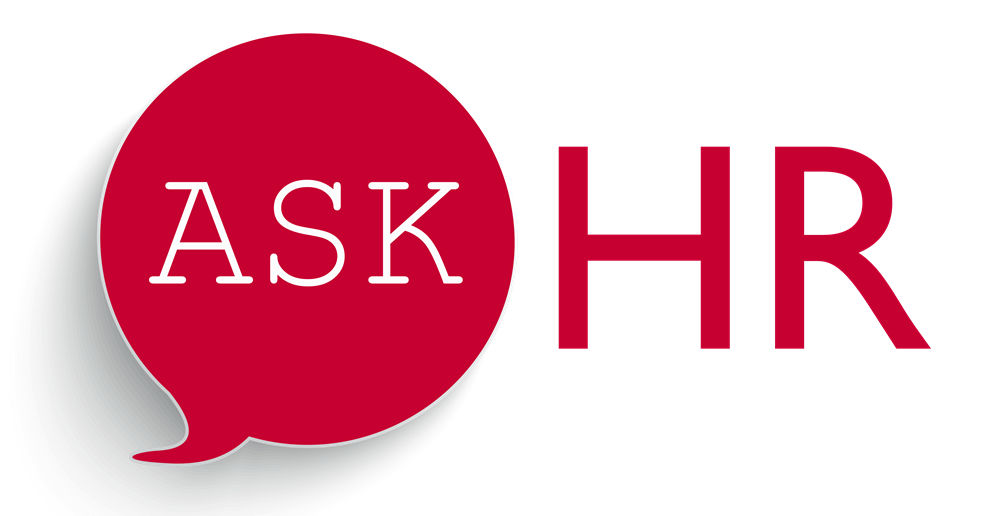 A valued employee was recently involved in a car accident on the job while doing company work. The employee sought medical attention and was advised by the doctor not to work for one week and to schedule a follow up appointment.
While of course we want to honor the doctor's orders – We have work that NEEDS to be done this week.  Can I replace my injured employee?
HR Answer:
Although the injured employee is a protected class and cannot be replaced – since the employee's job is expected to continue, they probably have reinstatement rights – but you may hire someone in the interim to fulfill their duties.