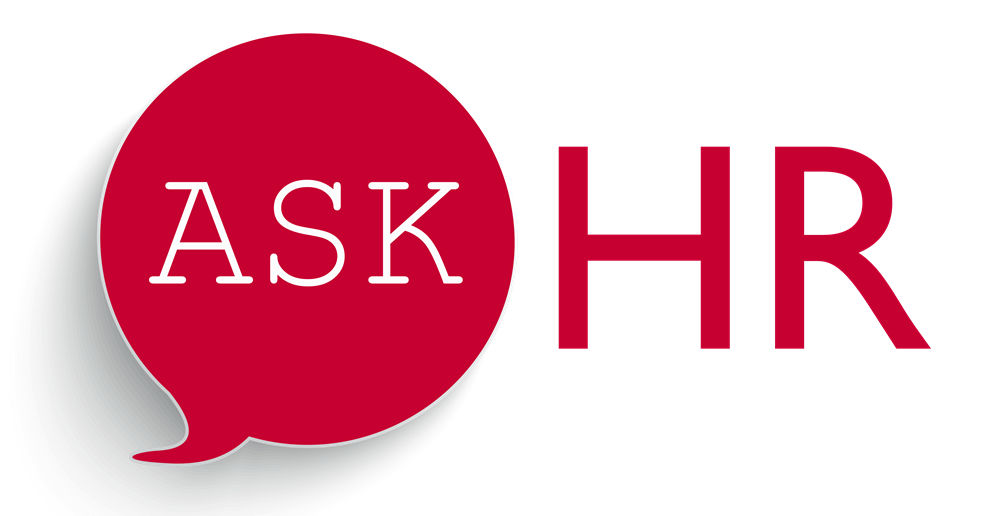 Dear HR: Do snows days qualify as sick days?
HR Answer: Snow days are not a legally accepted reason in which sick time may be used under the Oregon Sick Leave Law.
If a business is closed due to weather, or if an employee is unable to get to work due to inclement weather–these absences are typically unpaid. Employees are only required to be paid for hours actually worked–even on days when they come in late or leave early due to inclement weather.
Employees may choose to use paid time off (PTO) or vacation time per your company's policy.
Unfortunately, sick leave may not be used.