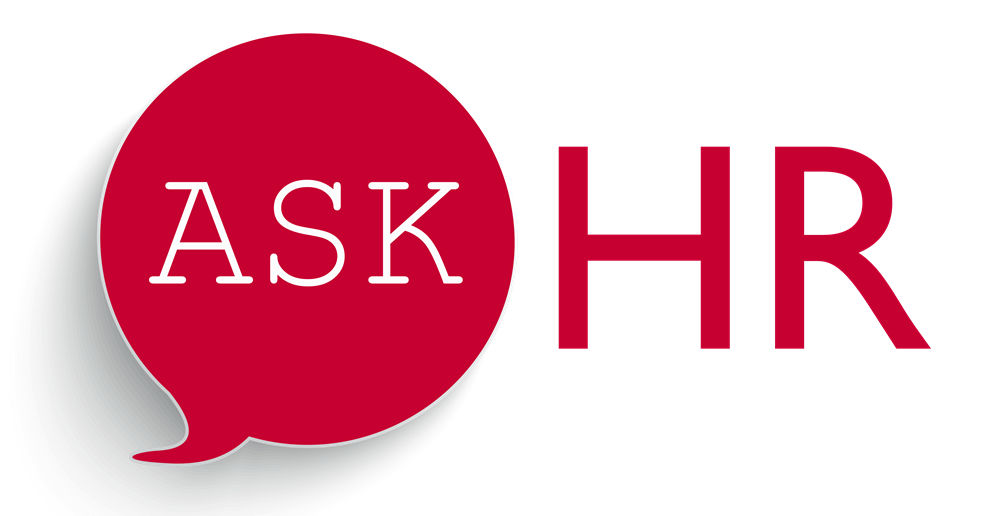 Dear HR: I own a small retail shop with a warehouse full of product. My employees have to load and unload heavy boxes. I know that I can't ask applicant's if they have any health problems or back injuries that would prevent them from doing the heavy lifting, but  I really don't want to hire someone who's not physically able to do the work. How am I supposed to find out if the people I hire can do the heavy lifting?
HR Answer: You are correct in that you should stay away from questions that are likely to elicit medical information such as back injuries, medical conditions, history of worker's compensation claims, physical limitations, or medications.
But there are a variety of questions that you can ask to determine if an applicant is qualified. Such as, describing the job and having the applicant describe how they would perform that duty. Explain to them that one of the essential functions involves heavy lifting and moving 30-40 pound boxes from your warehouse to the retail store display area 20-25 times per day. Then ask each applicant if they are able perform that duty and ask them to describe how they have done it in previous jobs.
Since you are concerned about liability and worker safety, Cardinal is happy to assist you in formulating good, legal interview questions to keep you compliant with disability laws.