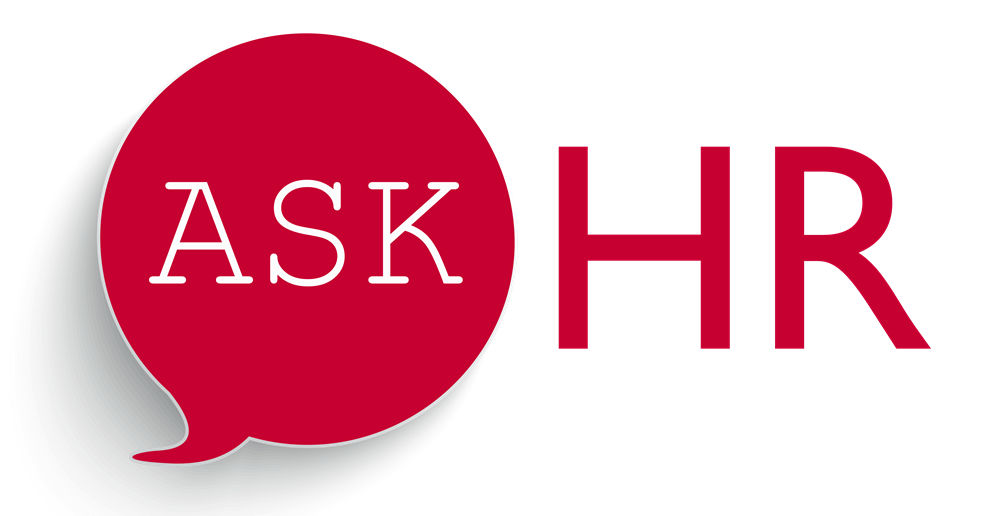 Dear HR: My employee wants to take two months off work because he and his girlfriend are having a baby. Do I have to let him have the entire two months off? They aren't married and his girlfriend doesn't work, so she will be home with the baby.
If yes, will I have to pay him for the time he takes off?
HR Answer: Oregon Family Leave Act (OFLA) and Family and Medical Leave Act of 1993 (FMLA) both provide parental leave for eligible employees to bond with and care for the newborn. Both OFLA and FMLA provide up to 12 weeks of protected unpaid parental leave, not just for mothers but for fathers as well.
Please contact Cardinal to help identify which laws may apply, determine if your particular employee is eligible, and understand your rights and how to comply with complicated leave laws.