Just about every business engages in employee performance reviews but how often does your company use them? Annually? Semi-annually? Quarterly? Is there an ideal way to handle this?
Rather than reviewing past performance, improve in real time.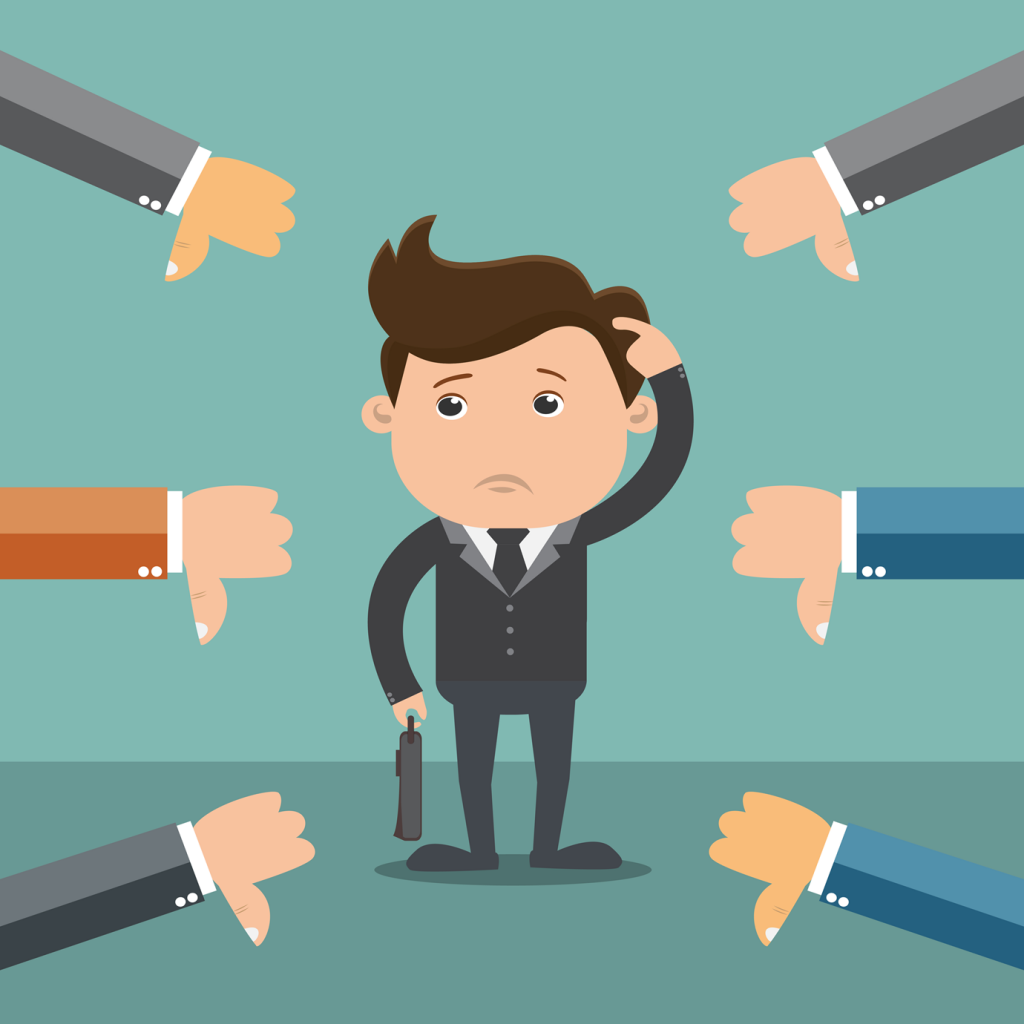 Rather than reviewing an employee's past performance, there is a growing trend in management to perform mini reviews which are designed to give employees more consistent and immediate feedback.  The idea is that by checking in more frequently and on a regular basis, you're able to steer your employees towards success quickly and efficiently. By taking the time to schedule these sessions, whether weekly or quarterly, you can shape productivity positively and consistently rather than looking back at the past year and realizing things didn't go well. These types of reviews often leave a very negative taste for supervisors and employees alike.
View your time spent doing reviews as more than a formality. It's a key for success!
Engaged employees are productive employees.
Performance and Pay are No Longer the Same Issue.
For many companies, performance reviews do not directly revolve around pay determinations; budget or other considerations may hold greater weight. While it is still important to let employees know how raises will be addressed, linking positive performance reviews with a budget that won't budge can be counter-intuitive and reduce staff morale.
Bust the Negative Stereotype
Feedback isn't bad! Reviews don't have to be a scary employee vs. employer interaction. In general, employees want to know how they are doing, what's working or what can be improved.
You can use your review sessions as a time to set goals with your team members. Write these goals down so at your employee's next review, you have concrete items to look at and build upon.